Accelerating
the best
crypto founders
Alliance is the leading crypto accelerator & founder community.
Daily 1:1 Mentorship
Direct support from veteran crypto founders. A decade of industry experience and context from hundreds of startups mentored.
Weekly Lectures
Off-the-record lectures by founders of leading protocols, including Anatoly Yakovenko (Solana) & Amir Bandeali (0x).
$250k Funding
Unparalleled founder-friendly funding. $250k investment at flexible terms.
Founder Network
Access to and support from the world's leading network of crypto founders.
"Alliance's presence and value is impressive.
It's an honor to be a part of the community.

0x Labs gained immediate access to a network of founders, investors, and partners who were critical to our growth".
"The community is amazing. We love it.
We created so many meaningful relationships with the smartest builders in the space.

Alliance also helped us – both highly technical engineers – learn more about the 'Fi' aspect of 'DeFi' and turn Zerion into a much better product".
"A truly transformative experience.
Alliance's mentorship helped Stepn address its core product, technical, and compliance concerns.

I am grateful for having been a part of ALL7 and highly recommend the program to fellow Web3 founders".
"Instrumental for our success, has increased our progress by over tenfold.
Mentors are extremely generous with their time and are able to introduce us to almost anyone we need in crypto.

Working with them was the best decision we've ever made as a crypto startup".
"The community support has truly been invaluable as we scale.
Not only the program helped us achieve a successful launch, we were surprised to find most value coming AFTER our cohort ended.

I highly recommend every early-stage crypto founder to apply".
"An incredibly well-run program.
Alliance has been a massive value-add to us across all business functions, including go-to-market, strategy and recruiting.

Highly recommend to all Web3 founders".
Join Alliance DAO
Graduate from the accelerator to join our select community of crypto founders.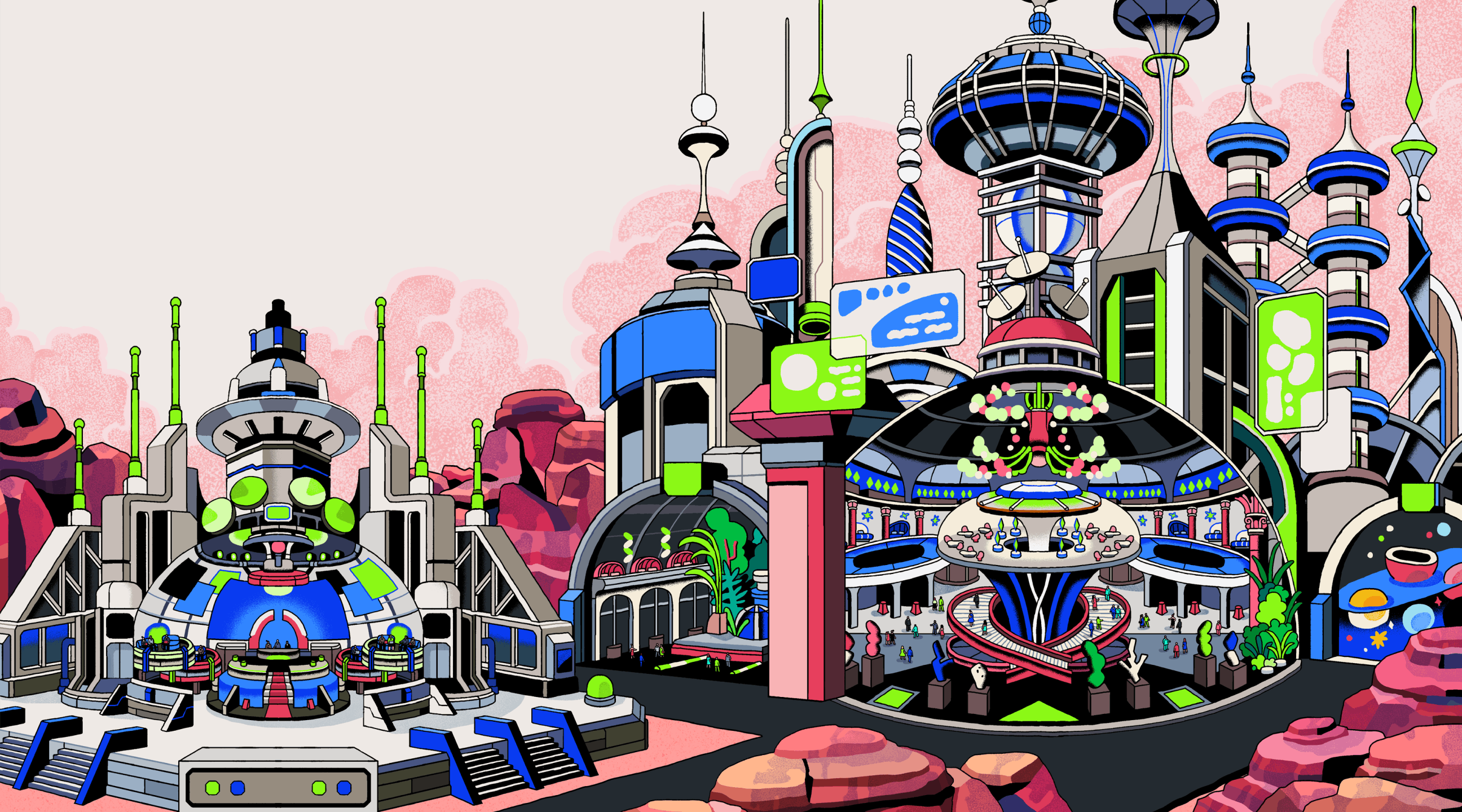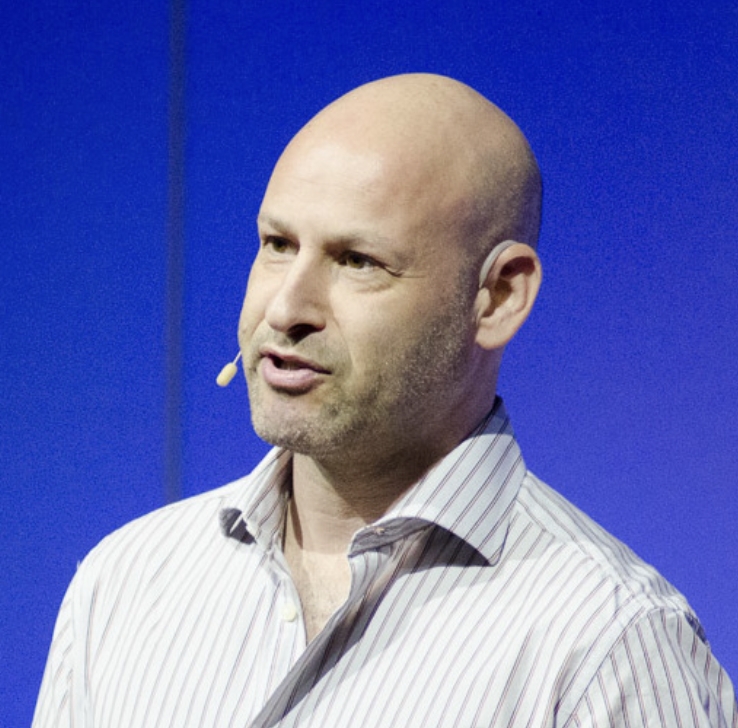 Joe Lubin
Co-Founder of Ethereum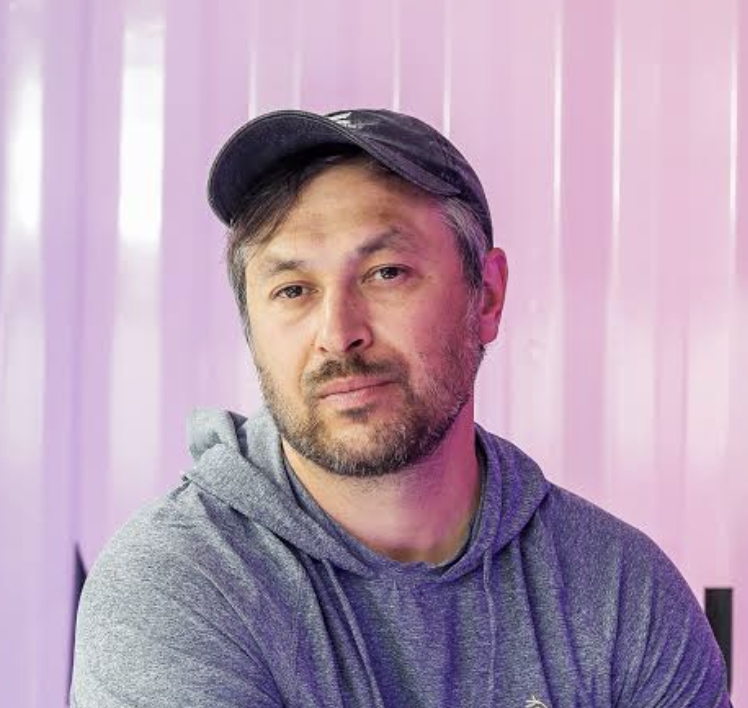 Anatoly Yakovenko
CEO at Solana Labs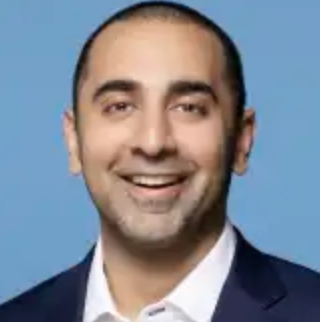 Balaji Srinivasan
Angel Investor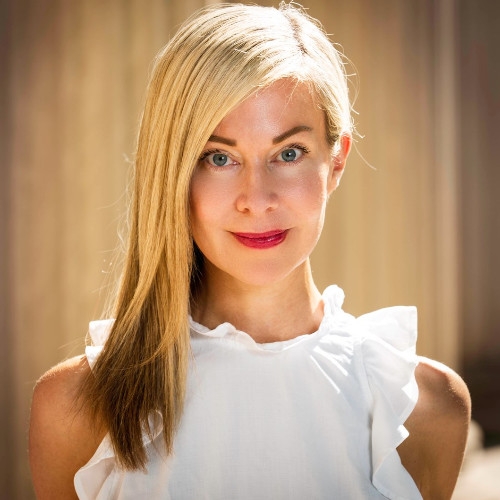 Colleen Sullivan
Co-Head Venture at Brevan Howard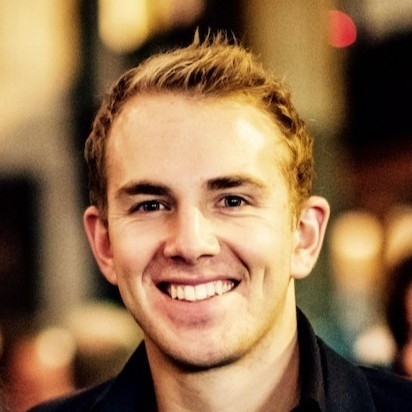 Devin Finzer
Co-founder of OpenSea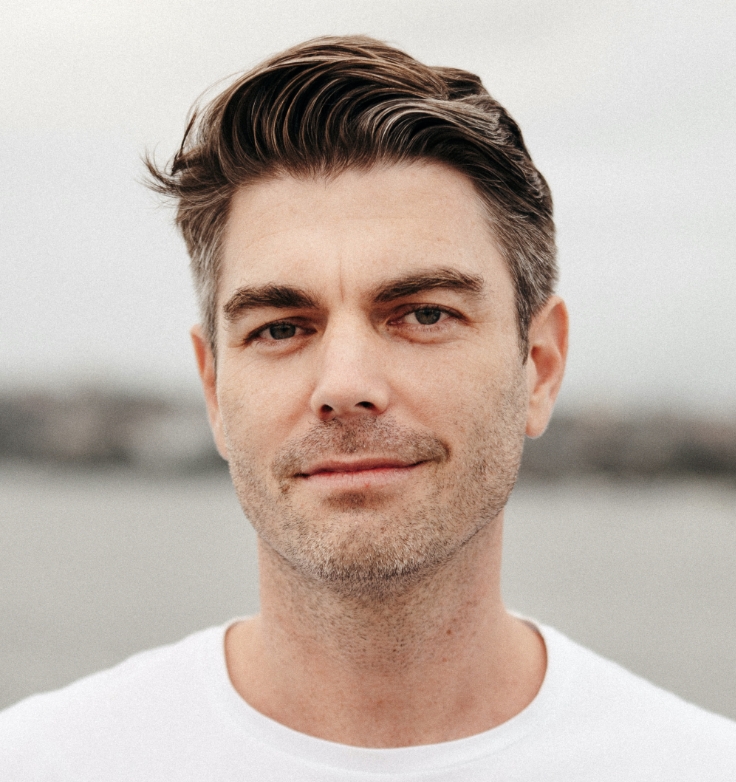 Kain Warwick
Founder of Synthetix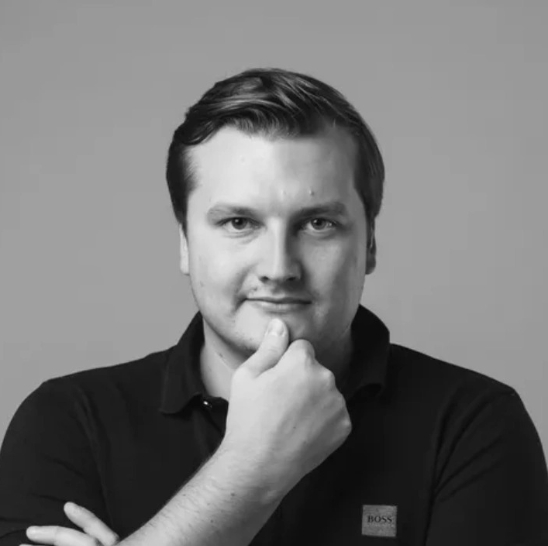 Stani Kulechov
CEO at Aave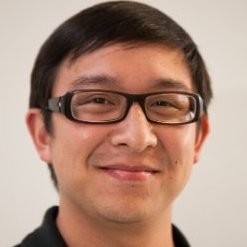 Kevin Lin
Co-Founder of Twitch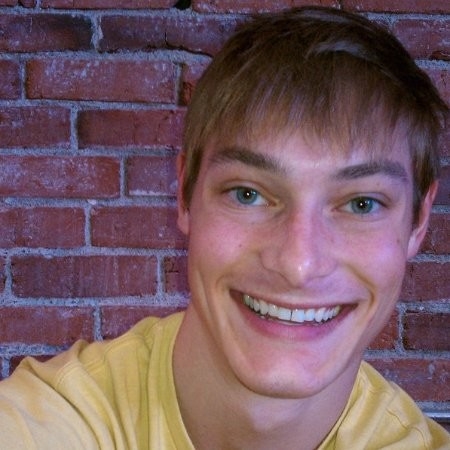 Ryan Hoover
Founder of Weekend Fund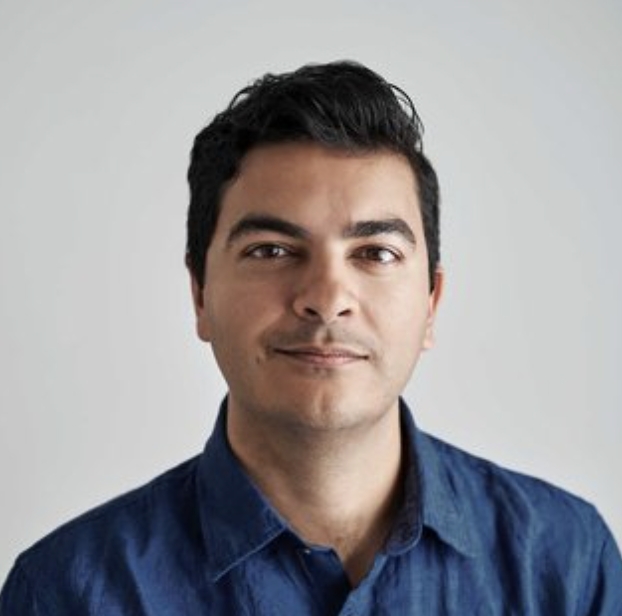 Immad Akhund
Founder of Mercury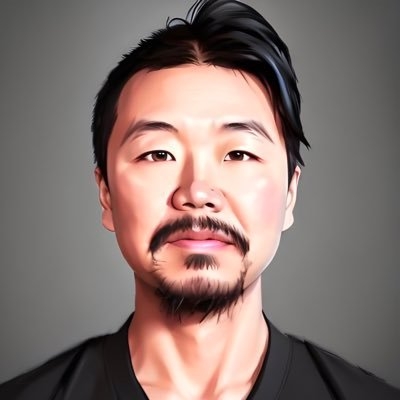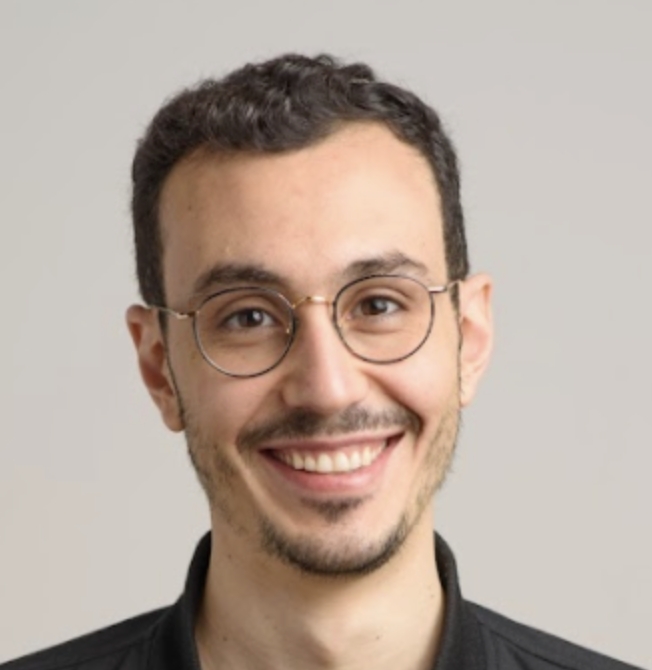 Karim Atiyeh
Co-Founder of Ramp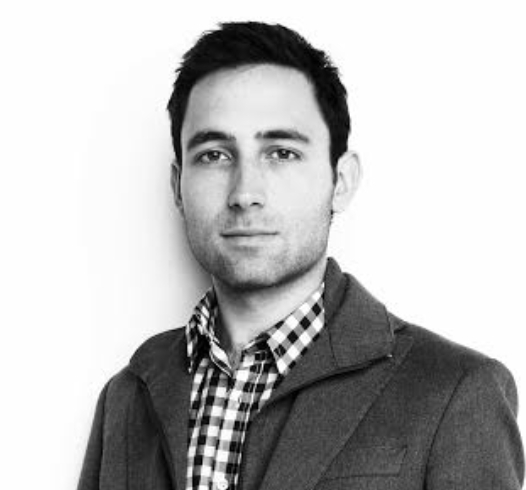 Scott Belsky
Chief Strategy Officer at Adobe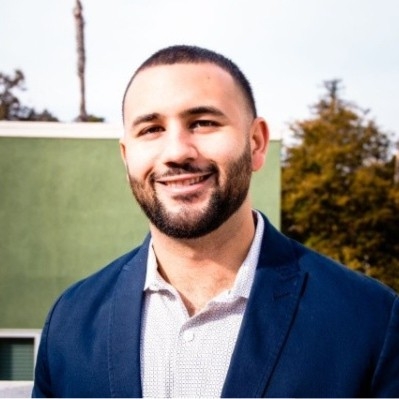 Cuy Sheffield
Head of Crypto at Visa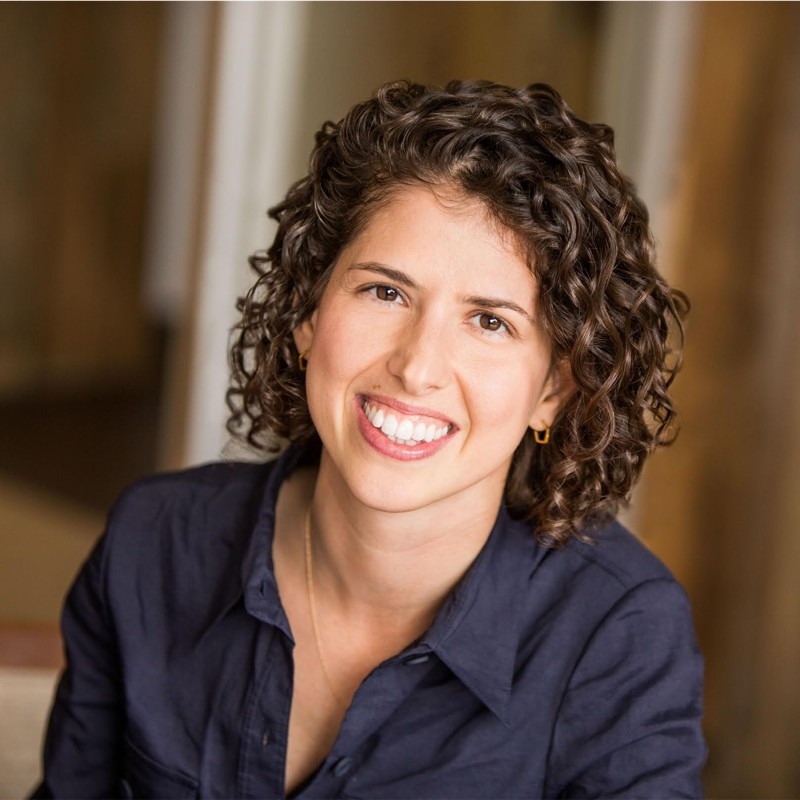 Sarah Tavel
General Partner at Benchmark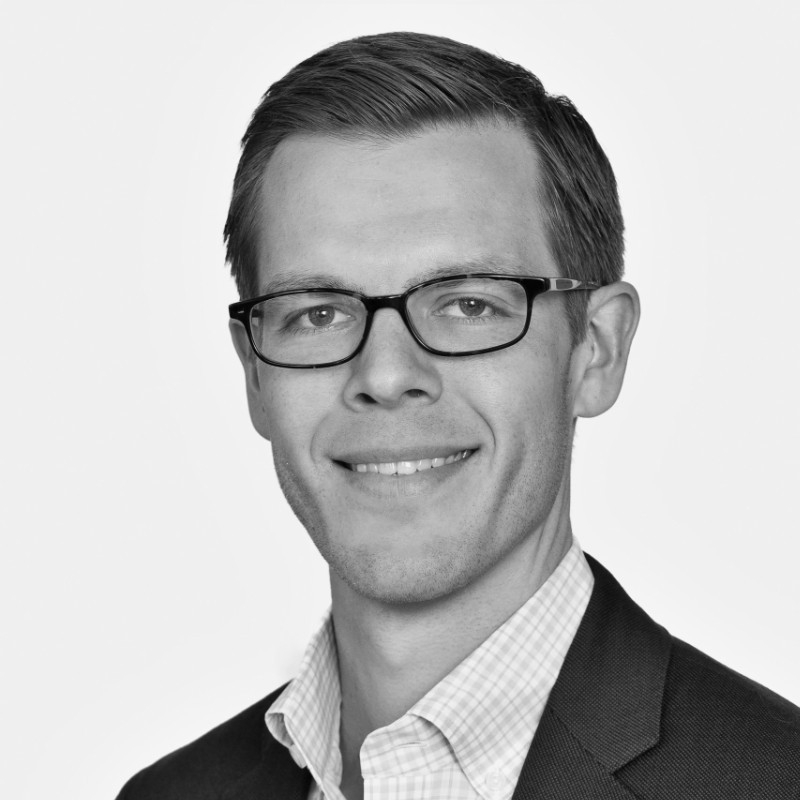 Peter Johnson
Co-Head Venture at Brevan Howard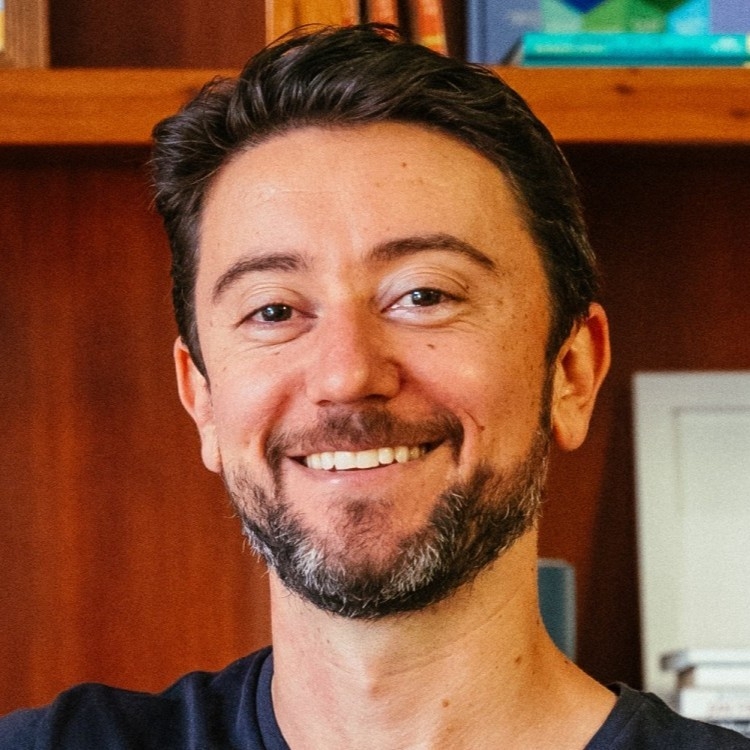 Lenny Rachisky
Angel Investor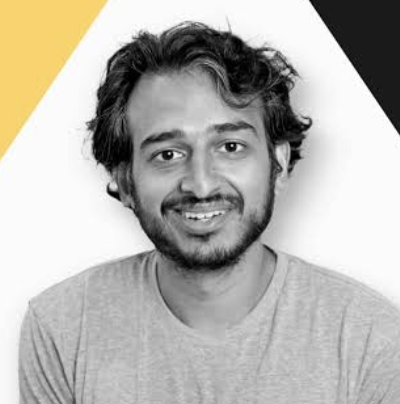 Sahil Lavingia
Founder of Gumroad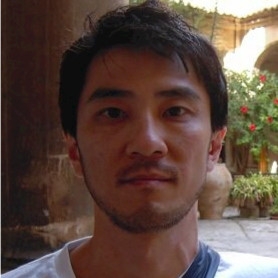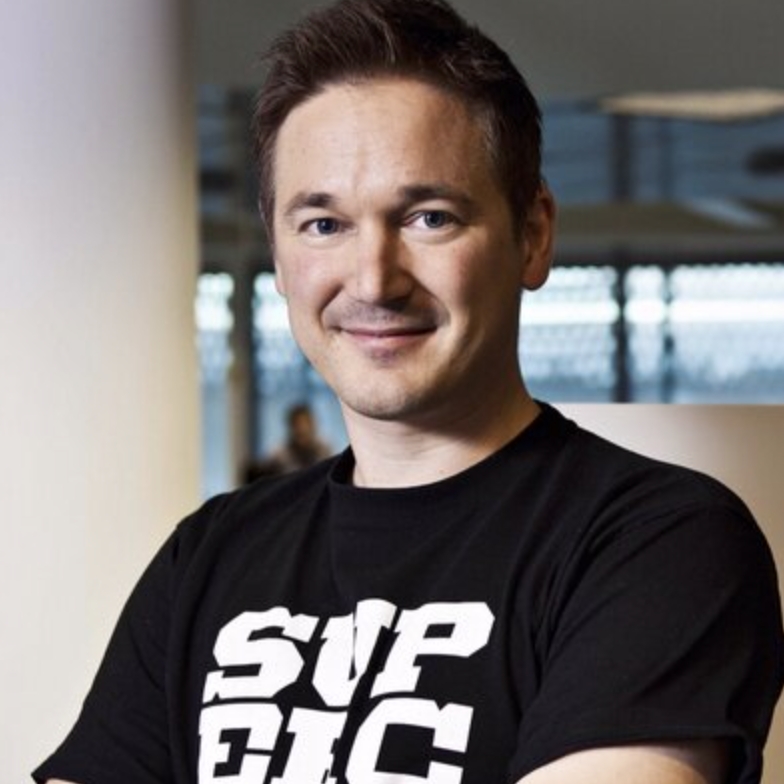 Ilkka Paananen
Co-Founder of Supercell
Our Program
2-week in-person onboarding followed by a 10-week fully remote program for global participants.
WEEK 1 - 2
New York City, United States
Meet the Cohort
Start developing the relationships with peers and mentors that you'll leverage during acceleration and beyond.
Community Platform
Gain access to founder-only forums, perks, video library and more. Get support from fellow Alliance founders.
WEEK 3 - 10
Remote
Mentorship & Lectures
Learn how to build in crypto and grow your product. Start attending weekly check-ins and live lectures.
Demo Day Prep
Refine your narrative and story. While challenging, this process will help you hone your product's pitch and vision.
WEEK 11
Remote
Demo Day
Present your product to crypto's leading VCs, angels & experts. Receive exclusive coverage from TechCrunch.
Graduation
Demo Day presenters become Alliance DAO members – joining the most exclusive crypto founder community.
Fundraising
Present at Demo Day – the most prestigious Web3 spotlight. Startups receive on average 50+ investor outreaches from best-in-class crypto VCs and angels.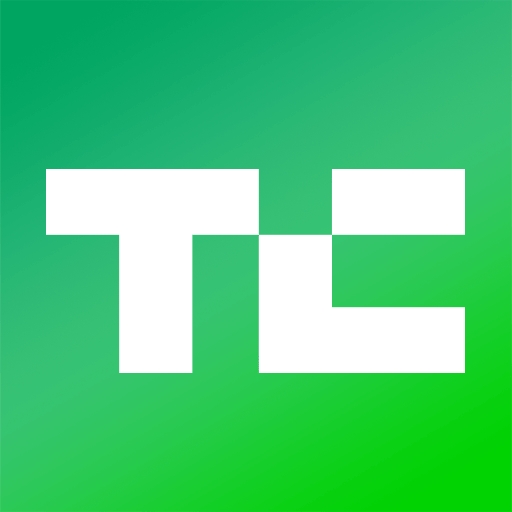 TechCrunch
"Meet the startups building in crypto winter. ALL11 focuses on subsectors like NFTs, security and wallets"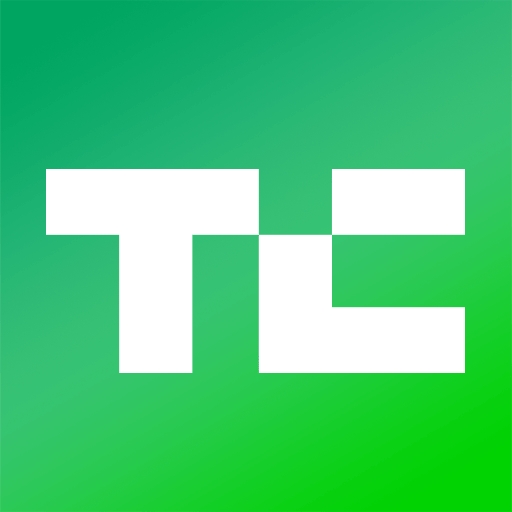 TechCrunch
"AI, ZK proofs, crypto wallets and dApp support among major themes at Alliance's ALL10 Demo Day"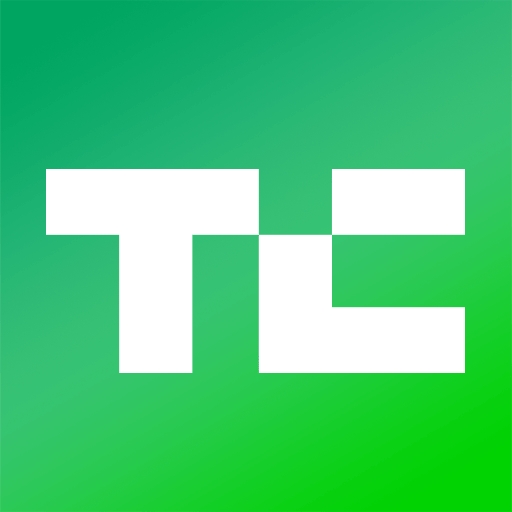 TechCrunch
"Say hello to the newest crypto startups from Web3 accelerator Alliance"
Frequently Asked Questions